170mm Wintec Stacker Door
The

170mm

Wintec sliding door is available in two sill options. The first is a low profile

67mm

and the second is a low profile

45mm

. The sill is hollow, with a built in baffle for better water, air and acoustic properties.
This low rail to sill design allows for stronger glass support and the large doors are fitted with double rollers for heavy duty use. The

170mm

Wintec Stacker Door

2/3

opening design optimises wide open spaces without intruding into living or patio areas. It can also be flush fitted with drainage underneath the external decking.
Additional options include insect or security screens as well as double glazing. A commercial lock stile is also available for architectural hardware applications.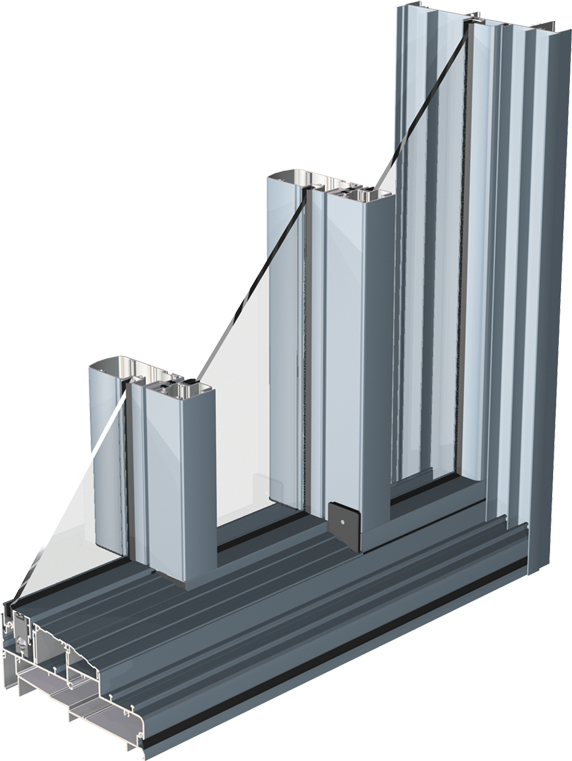 Can't find what you are looking for? Fill in the form below and we will contact you.
Give us a call at 02 9898 9736 and we'll get it in for you.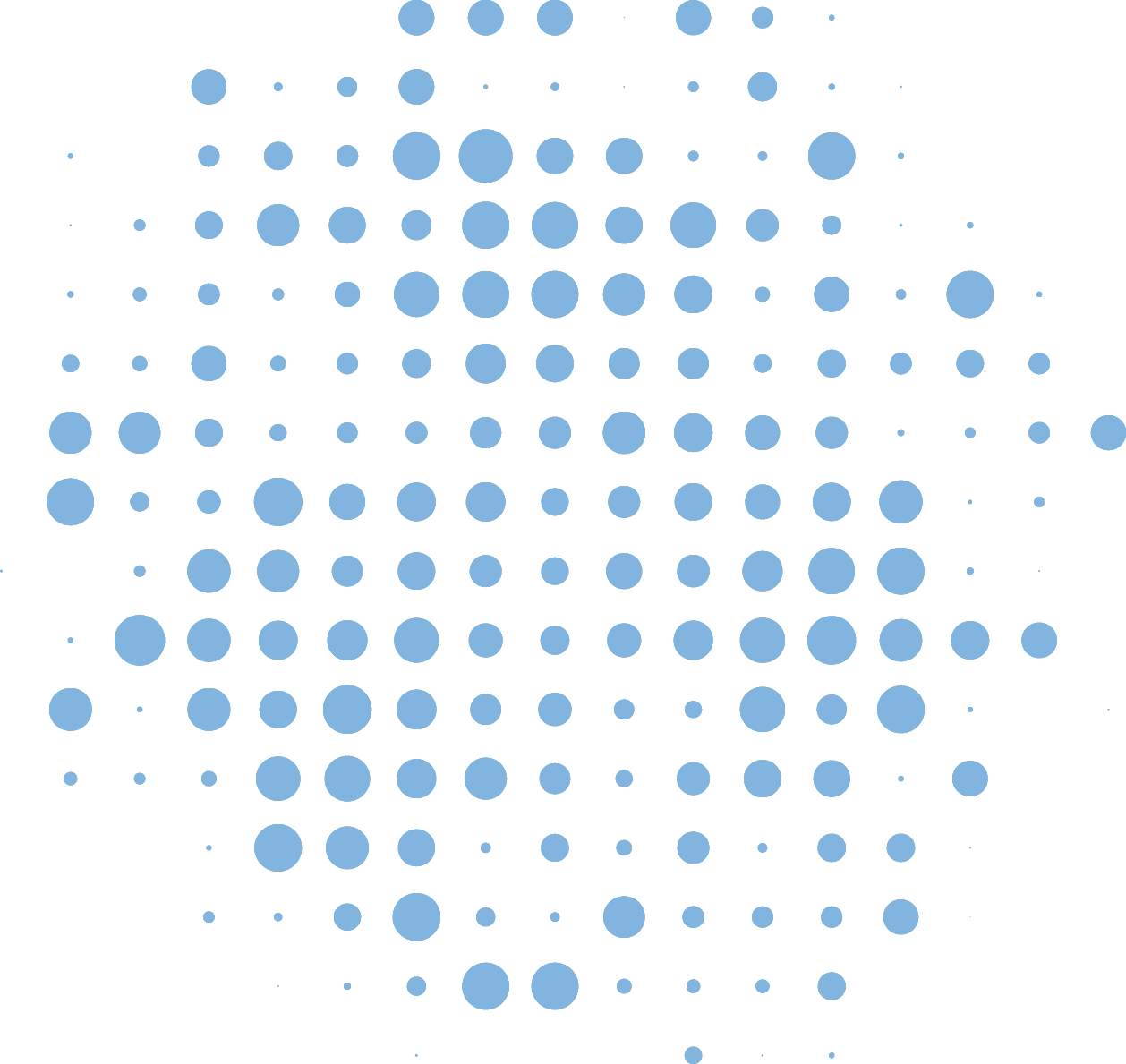 Pei Zhang
Great products and customer services. Tank is very helpful. He gave me a lot of advices to choose the windows.
Pei Zhang
Helen
Very happy with the service, workmanship, professionalism provided by MT Windows and Doors. From start to finish communication was excellent, the job completed quickly and the site left spotless. Brian and Tim were a great professional, friendly, efficient team and they did a top job.I would highly recommend them to other prospective clients.
Helen
Krystal Gandega
MT Windows & Doors provided an excellent customer service and very prompt with the response. They were quick and efficient on the delivery and provided the best price for the type of window I got.
Krystal Gandega
Aluminium Stacking Glass Doors
Add more excitement to your premises with Stacker doors
Welcome to MT Windows and Doors! We are one of the largest suppliers of stacker doors in Sydney. Our doors are made from some of the finest quality material and are sure to add more luxury to your premises.
Our aluminium stacking doors are perfect for those looking out for timeless stacking doors. These doors are always in vogue and they allow natural light in. Now make your premises stand out with these exceptionally beautiful and grand aluminium Stacking doors. These doors are available in several configurations such as three-doors, oversize doors and much more. You can choose the desired one based on the size of your room and preferences.
The durable and strong powder coated aluminium Stacking doors come in various colour options. At MT Windows and Doors, we promise excellent finesse and superior quality products. Now give a personal touch to your room with our built to make options. Our team of experts helps you customise your stacking sliding glass door and build a stacking door specially tailor-made to suit your needs.
A stacking sliding glass door is sure to give your premise a classy look. These doors are highly functional and do not require much maintenance. You can easily slide the glass doors to enjoy uninterrupted natural light and fresh air. The easy to operate stacking sliding glass doors are highly preferred in Australia due to their ergonomic design and unmatched appearance. At MT Windows and Doors we strive to bring to you products that are superior in quality which will ensure flawless performance.
Browse through our range of stacker doors in Sydney now!