The hinged door system offers a multitude of design options from single open-in or open-out doors, to fully and semi-glazed variants and even solid panelised options.
Premium quality architectural framing system
Single and double glazing options
Security door outside.
Suits 48mm door sash.
Total perimeter frame sealing system.
Inswing or Outswing options available.
Guaranteed air tightness = Noise & energy efficiency.
Sloped sill for better wheelchair access & water run-off.
Frame features a double rebate for security door fittings.
Efficient drainage system for any standard Aluminium or Timber door.
Available in frame width of 145mm.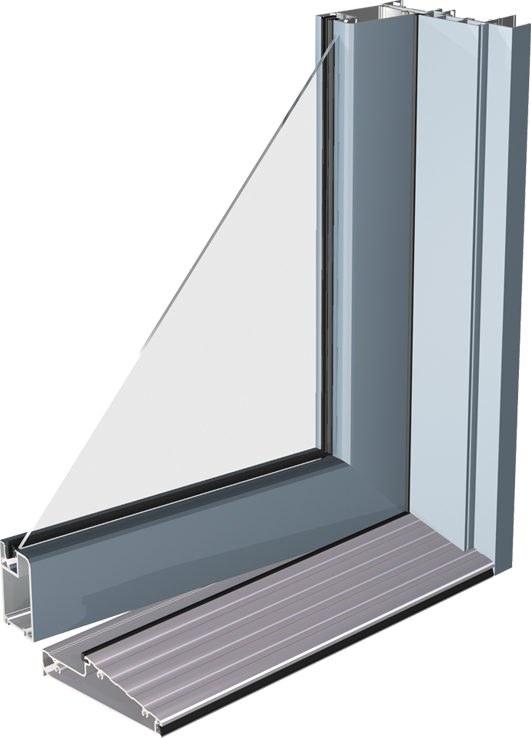 Can't find what you are looking for? Fill in the form below and we will contact you.
Give us a call at 02 9898 9736 and we'll get it in for you.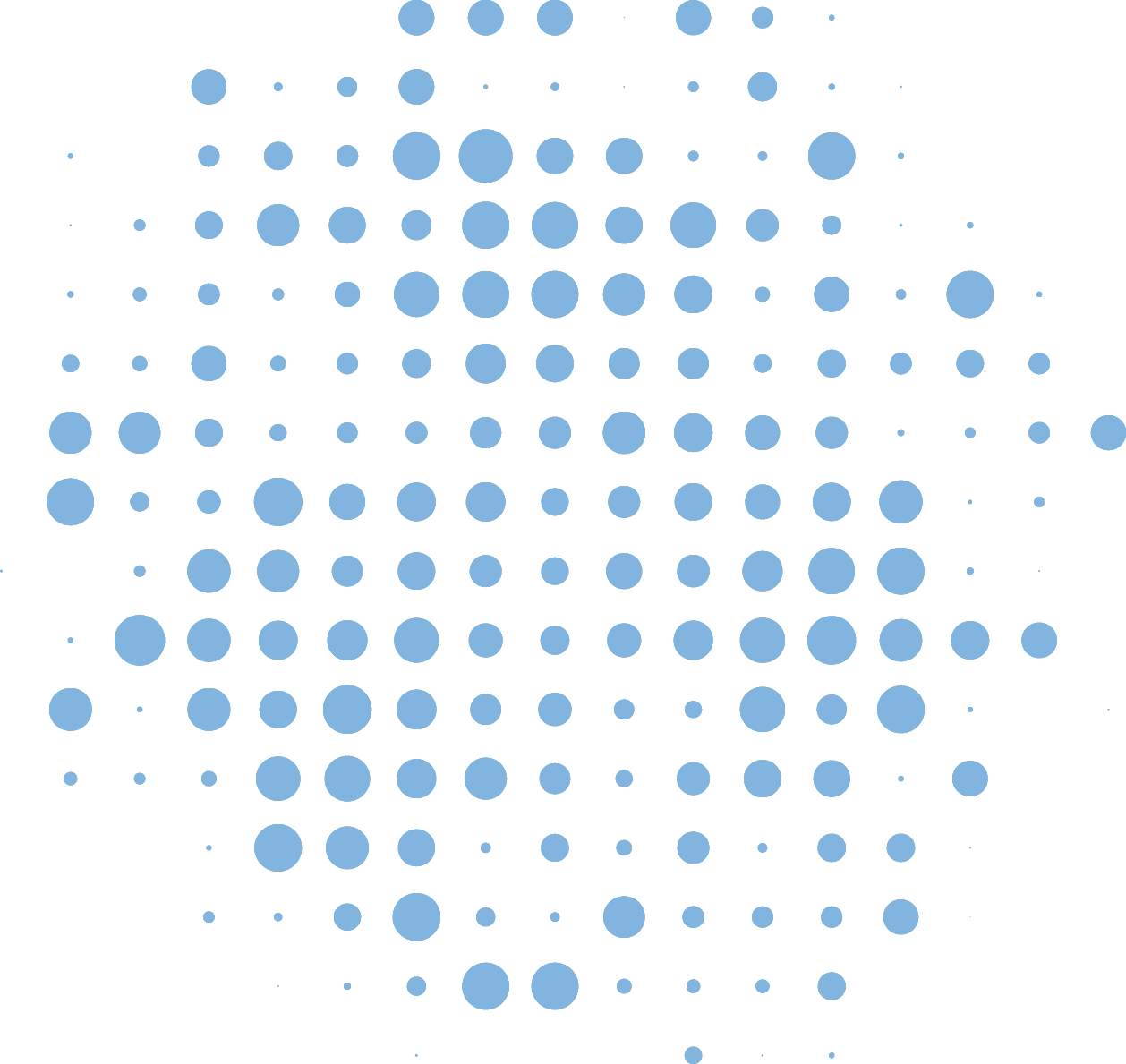 Pei Zhang
Great products and customer services. Tank is very helpful. He gave me a lot of advices to choose the windows.
Pei Zhang
Helen
Very happy with the service, workmanship, professionalism provided by MT Windows and Doors. From start to finish communication was excellent, the job completed quickly and the site left spotless. Brian and Tim were a great professional, friendly, efficient team and they did a top job.I would highly recommend them to other prospective clients.
Helen
Krystal Gandega
MT Windows & Doors provided an excellent customer service and very prompt with the response. They were quick and efficient on the delivery and provided the best price for the type of window I got.
Krystal Gandega