Dennison

48mm

Casement Window is a stayed system with hollow mullion and stile sections to add strength and security.
additional use of Q'lon seals with this system also improves energy, weather and acoustic performance.
Multiple bays can be added using a standard mullion.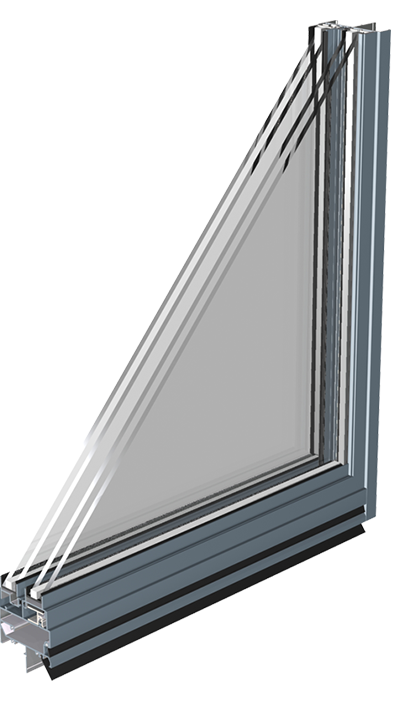 100mm Commercial Casement Windows
The luxury is obvious in the

100mm

commercial casement window. A casement window to allow for maximum exposure from the outside.
Single & Double Glazed Options

(up to 24mm)

Standard and high performance configurations using sub frame system
Multiple and adjustable locking points allow large sizes & high wind pressures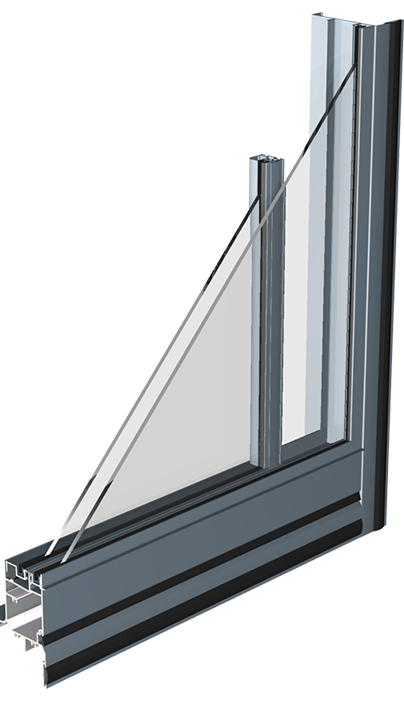 Can't find what you are looking for? Fill in the form below and we will contact you.
Give us a call at 02 9898 9736 and we'll get it in for you.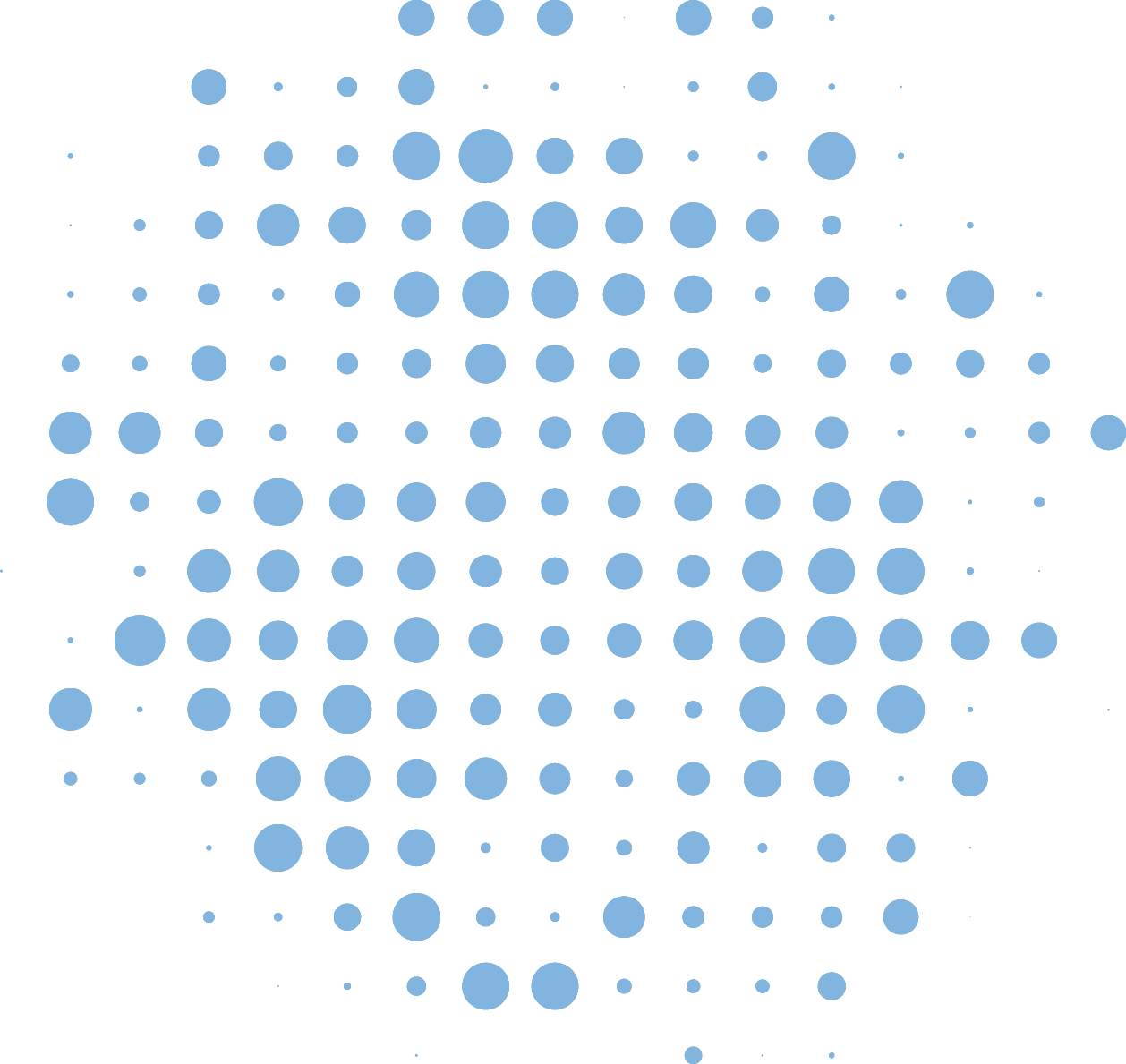 Pei Zhang
Great products and customer services. Tank is very helpful. He gave me a lot of advices to choose the windows.
Pei Zhang
Helen
Very happy with the service, workmanship, professionalism provided by MT Windows and Doors. From start to finish communication was excellent, the job completed quickly and the site left spotless. Brian and Tim were a great professional, friendly, efficient team and they did a top job.I would highly recommend them to other prospective clients.
Helen
Krystal Gandega
MT Windows & Doors provided an excellent customer service and very prompt with the response. They were quick and efficient on the delivery and provided the best price for the type of window I got.
Krystal Gandega