Dennison

48mm

Casement Window is a stayed system with hollow mullion and stile sections to add strength and security.
additional use of Q'lon seals with this system also improves energy, weather and acoustic performance.
Multiple bays can be added using a standard mullion.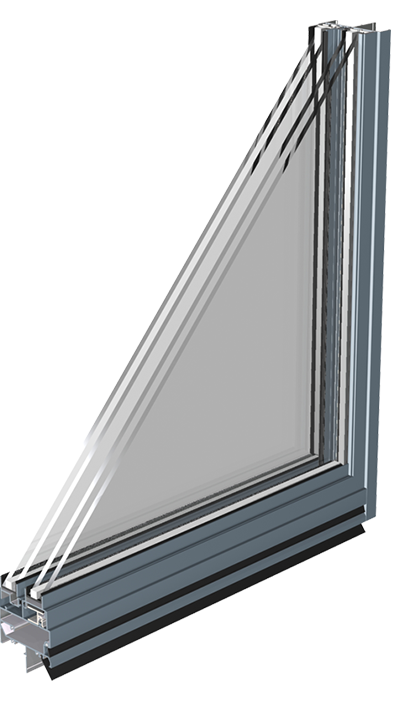 100mm Commercial Casement Windows
The luxury is obvious in the

100mm

commercial casement window. A casement window to allow for maximum exposure from the outside.
Single & Double Glazed Options

(up to 24mm)

Standard and high performance configurations using sub frame system
Multiple and adjustable locking points allow large sizes & high wind pressures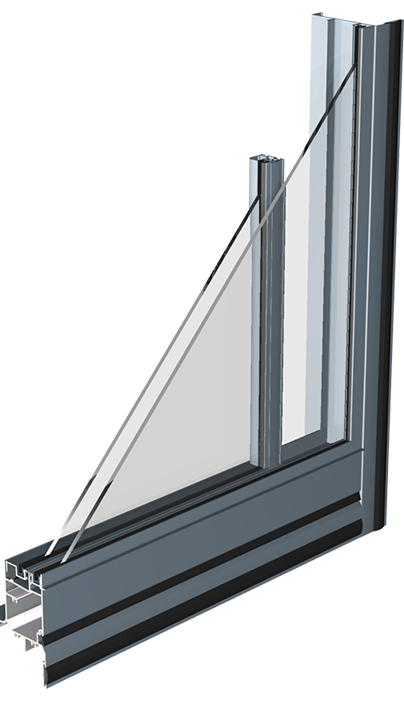 Can't find what you are looking for? Fill in the form below and we will contact you.
Give us a call at 02 9898 9736 and we'll get it in for you.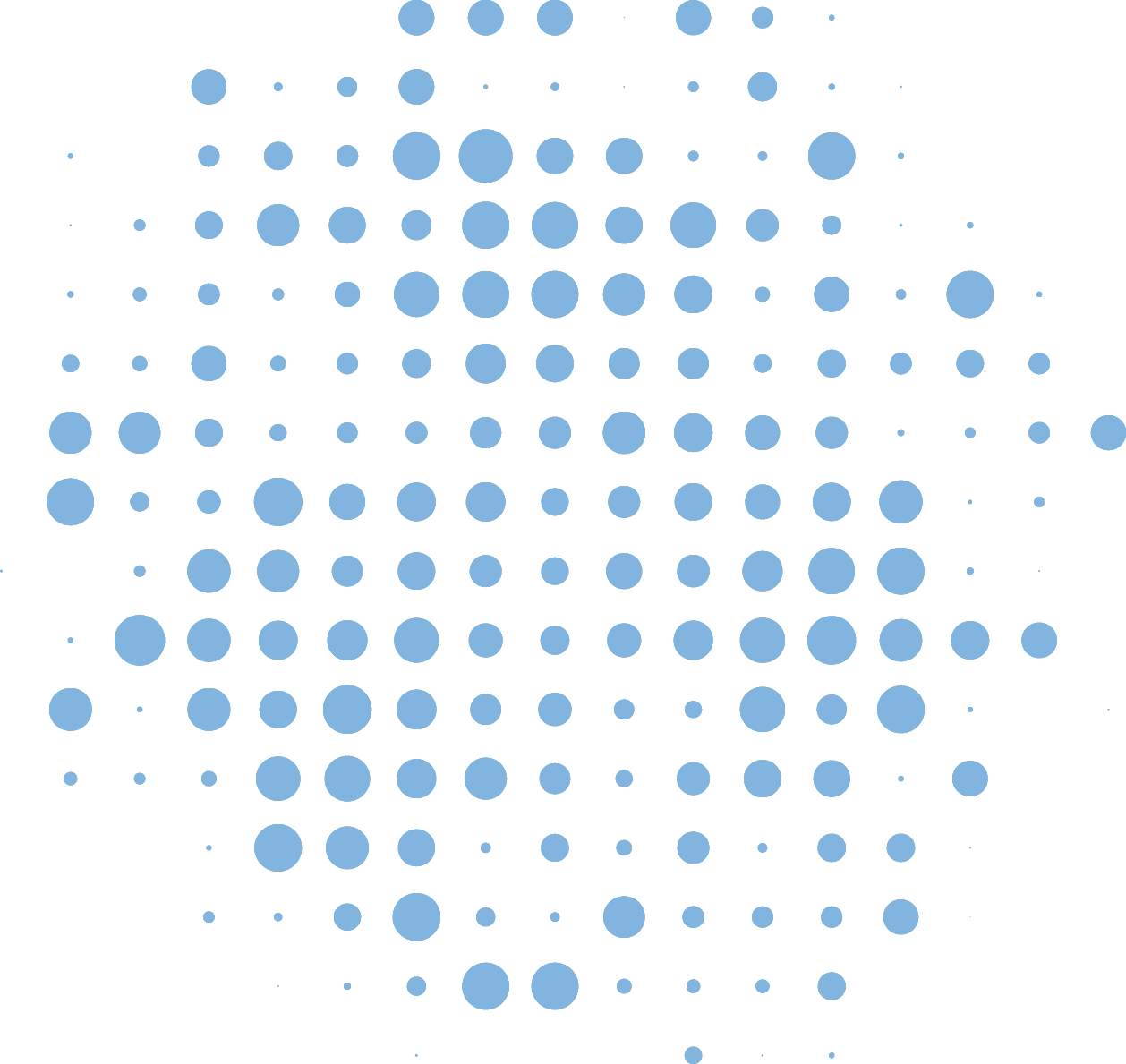 Pei Zhang
Great products and customer services. Tank is very helpful. He gave me a lot of advices to choose the windows.
Pei Zhang
Helen
Very happy with the service, workmanship, professionalism provided by MT Windows and Doors. From start to finish communication was excellent, the job completed quickly and the site left spotless. Brian and Tim were a great professional, friendly, efficient team and they did a top job.I would highly recommend them to other prospective clients.
Helen
Krystal Gandega
MT Windows & Doors provided an excellent customer service and very prompt with the response. They were quick and efficient on the delivery and provided the best price for the type of window I got.
Krystal Gandega
Stylish Casement Windows At Wholesale Price In Sydney
Selecting the right window for your house or commercial space is especially important. You don't want to invest your valuable time and money every couple of months, as you picked the wrong style or design, do you? So, are you looking for a stylish, durable, and timeless window option in Sydney? Then you should go for casement windows, and we have the perfect suppliers for these types of windows in Sydney.
MT Windows – Where You Always Pick The Right Product!
Whether it's internal or external window frames, MT Windows is the ideal supplier for you. We have lots of stylish options for you in-store, including for casement windows at wholesale price. Not only would it enhance the overall decor of your house, but it would give you a whole bunch of other benefits as well! Interested to know why you should pick these casement windows for your window replacement? Then read the following points carefully.
Easy To Operate: Nowadays, your casement windows suppliers, including MT Windows, will supply a crank handle along with the window. Thus, you can easily open and shut it down.
Energy Efficient: These windows offer a tight seal and don't allow any heat passage when it's closed. Therefore, you can easily maintain the temperature inside your room.
Exceptional Ventilation: Due to the open and shut mechanism, you can have maximum ventilation from these windows.
Security: Being the leading casement windows supplier in Sydney, we assure you of maximum protection with these window options. There is a lever that will ensure you keep the windows shut at all times.
From the points mentioned above, you can see why people prefer these windows for their properties. So, why not come to us? We will offer you modern and contemporary casement windows at wholesale market price!
Why Visit MT Windows?
Nowadays, people have tons of options for anything they want in the market, including casement windows suppliers. So, why should you invest your money in our services and products? When you can quickly move onto other manufacturers in the vicinity. Well, we will give you enough reasons to visit us for your casement window needs in Sydney.
A Variety Of Options: At MT Windows, you will have a lot of options when it comes to casement window supplies. You can consult with our team and let them know your ideal design and style options. Our team will then craft the perfect blueprint for your perfect casement windows on the paper.
Right now, we have 100mm commercial casement windows and 48mm casement windows ready for dispatch. You will find more details about these options at the top of this page. You can buy these brilliantly crafted and manufactured casement windows at wholesale price!
Expertise In Abundance: Whether it's design, manufacturing, supply, or installation, you will find expertise under our MT Windows banner. Since our inception, we have undertaken a fair number of commercial & residential projects in Sydney. Thus, we know the nits and grits of the demands from the Sydney community. Our team can overcome any challenge as we are the leading casement window suppliers around!
Security: Sydney residents must endure a warm climate almost throughout the year. Similarly, one must fend off robberies and intrusions to protect their families and belongings. Keeping this in mind, we supply single- & double-glazed casement windows as well. It adds a much-needed element of security to your windows all around. Moreover, our products are robust against bushfires as well.
You get a warranty of 7 years for casement windows at MT Windows. So, hurry up and call us today. We will deliver casement windows to your doorstep at a wholesale rate in the market!