There are no unfinished or exposed edges and no internal projection of transom and sash sections. The top and Bottom sash rails are concealed within the sill and frame.
The sash sits completely inside the frame which resists rolling off the top and bottom sash rail under high wind loads, with increased daylight opening.
Heavy duty double rollers are standard on all Wintec sliding windows which last longer and operated smoother than conventional types.
Our handles are also ergonomically designed for ease of use especially for the elderly and disabled.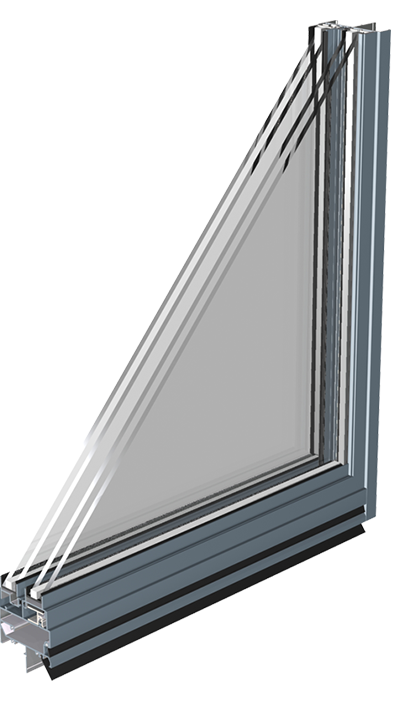 100mm
Commercial Sliding Window
Ultra high performance design
Extended product limitations for large configurations
Tested to cyclonic requirements
High performance roller and locking hardware
Slider over slider and slide-slide configurations
Single and double glazing options.
Developed specifically for multi-storey residential and architecturally designed housing.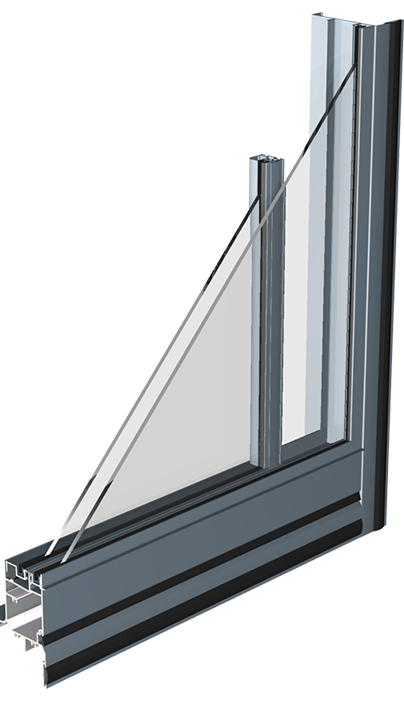 Ultimate Aluminium Sliding Window Solution In Sydney
Designed with heavy-duty double rollers.
Great durability and smooth operation.
No exposed edges.
Easy to maintain.
Built with hollow sections for added strength.
Designed for better energy efficiency.
No internal projection of transom or sash sections.
Built with a high-quality sealing system.
Available in a variety of frame widths of 48mm, 65mm, 75mm & 100mm.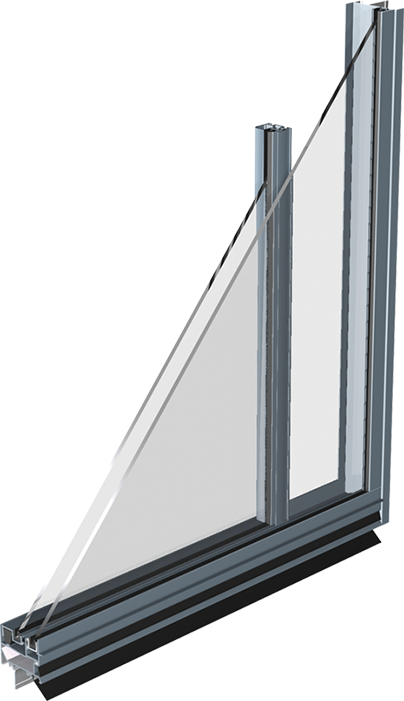 sliding-windows
No. Be assured of the aluminium sliding windows that you buy from the top sellers in Sydney. The products are 100% Australian made and meet the country's standard and quality. The top-notch service providers would offer one of the highest guarantees on aluminium sliding windows in Sydney as the products are tested for safety and quality.
Aluminium sliding windows in Sydney from the leading suppliers can last long as they take care of the quality of the products and hence, each of the products that we sell is double tested for energy efficiency, quality, and safety. Like others, we are also committed selling products that abide by Australian standards and quality.
We work to meet your requirements and wish fulfilled. Therefore, MT Windows deals with exclusive collections of designer aluminium sliding windows in Sydney. Dedicated to providing the best service and top-quality aluminium sliding windows, we are one of the reasonable suppliers in entire Australia. The prices might vary as per the size of the window. Do check them with us.
Can't find what you are looking for? Fill in the form below and we will contact you.
Give us a call at 02 9898 9736 and we'll get it in for you.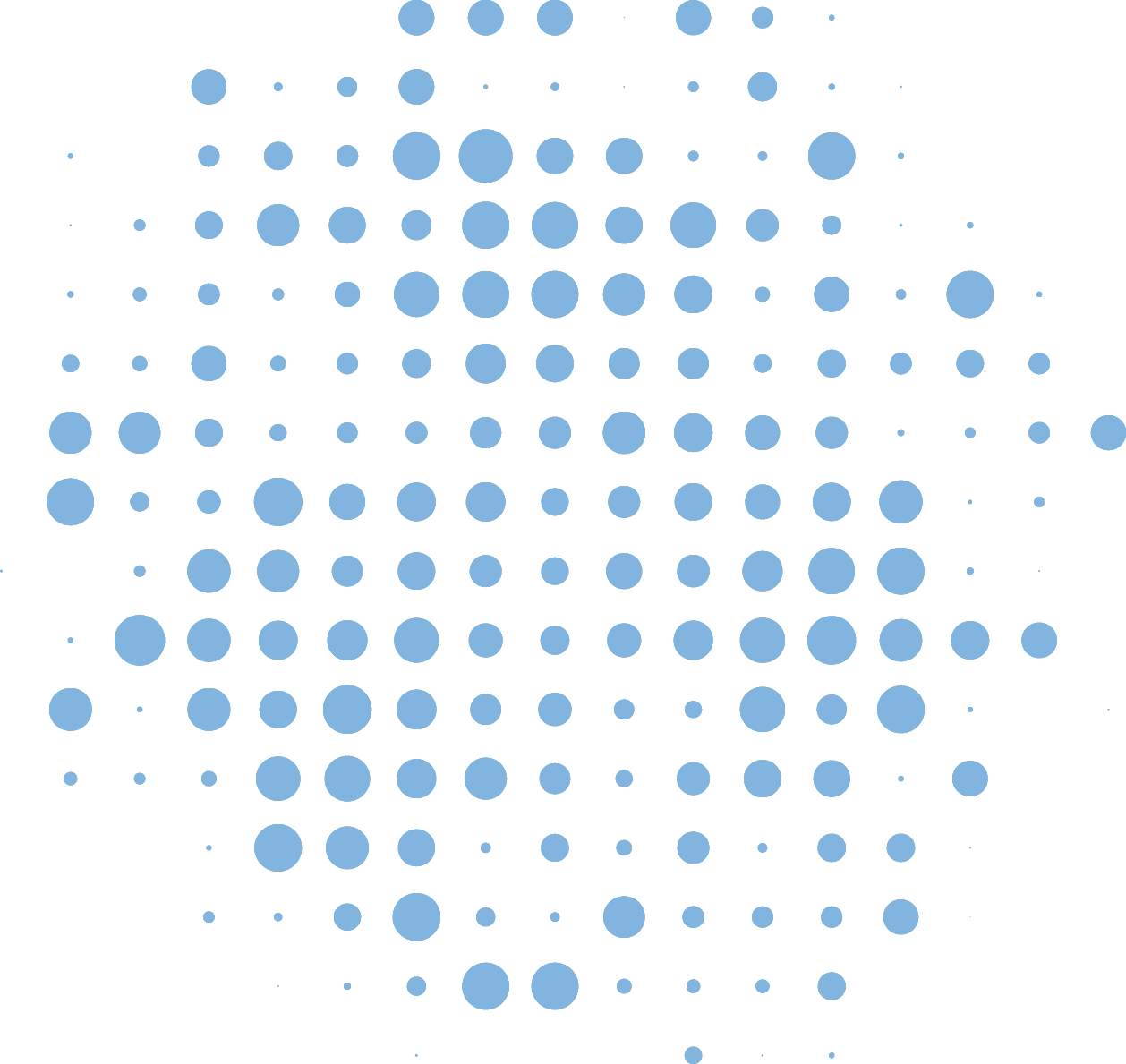 Pei Zhang
Great products and customer services. Tank is very helpful. He gave me a lot of advices to choose the windows.
Pei Zhang
Helen
Very happy with the service, workmanship, professionalism provided by MT Windows and Doors. From start to finish communication was excellent, the job completed quickly and the site left spotless. Brian and Tim were a great professional, friendly, efficient team and they did a top job.I would highly recommend them to other prospective clients.
Helen
Krystal Gandega
MT Windows & Doors provided an excellent customer service and very prompt with the response. They were quick and efficient on the delivery and provided the best price for the type of window I got.
Krystal Gandega