The louvre window design allows for multiple banks of louvres within the same perimeter frame.
It accommodates glass blades and features a built-in insect or security screen track.
This is an excellent product for ventilation.
Available operating systems include: remote control, handle locking bars, and manual operation.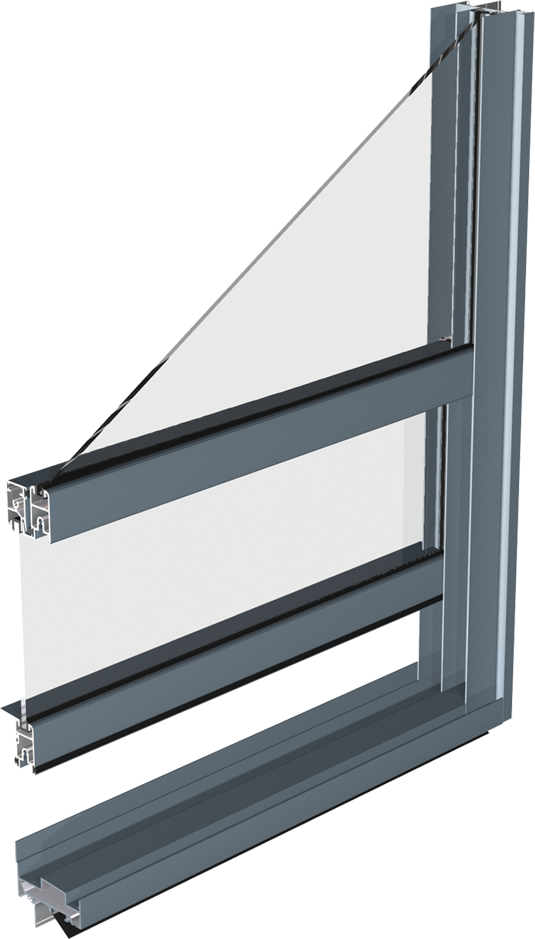 Can't find what you are looking for? Fill in the form below and we will contact you.
Give us a call at 02 9898 9736 and we'll get it in for you.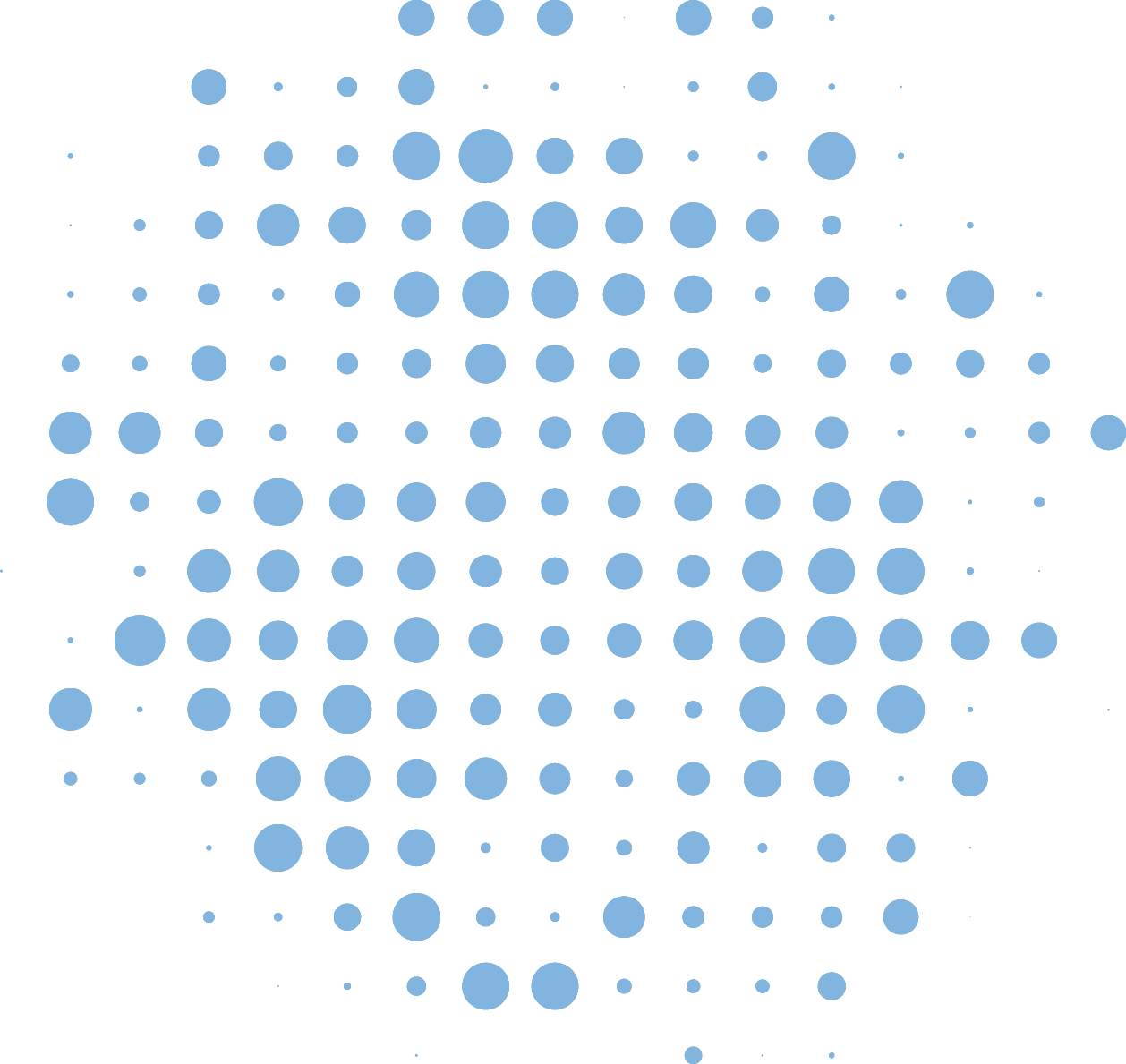 Pei Zhang
Great products and customer services. Tank is very helpful. He gave me a lot of advices to choose the windows.
Pei Zhang
Helen
Very happy with the service, workmanship, professionalism provided by MT Windows and Doors. From start to finish communication was excellent, the job completed quickly and the site left spotless. Brian and Tim were a great professional, friendly, efficient team and they did a top job.I would highly recommend them to other prospective clients.
Helen
Krystal Gandega
MT Windows & Doors provided an excellent customer service and very prompt with the response. They were quick and efficient on the delivery and provided the best price for the type of window I got.
Krystal Gandega
Best Aluminium Louvre Windows supplier in Sydney
We are one of the largest suppliers of aluminium louvre windows in Sydney supplying high-quality louvre windows of standard and custom sized to our clients. We supply some of the most stylish, versatile aluminium louvre windows that not only look beautiful but also help you naturally ventilate your homes thereby conserving energy.
Some features of the aluminium louvre windows supplied by MT Windows and Doors are:
Wider Opening Capacity – Compared to normal windows, these aluminium louvre windows can open 2x to allow more air and light flow in the house.
Versatile designs –Louvre windows can be designed in multiple ways and can be customised depending on the type of slats, the size of slats, the angles, the colours, etc and thereby are versatile. At MT Windows and Doors, we ensure that you not only get standard aluminium louvre windows but also custom-made designs.
Easier to clean – The aluminium louvre windows supplied by MT Windows and Doors are easy to clean and low maintenance.
Easy to operate – The adjustable slats are designed in such a way that anyone including kids can operate them to control the amount of air and light that come in.
Call our professional customer care executives to know more about our products.