Custom Made Aluminium Glass Doors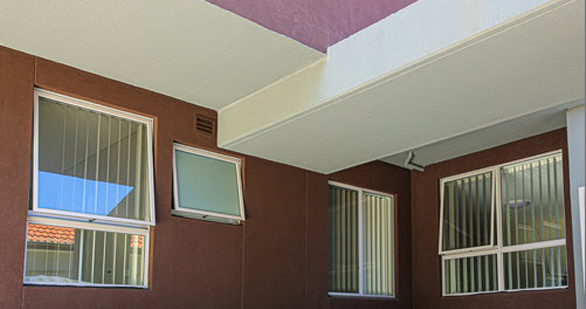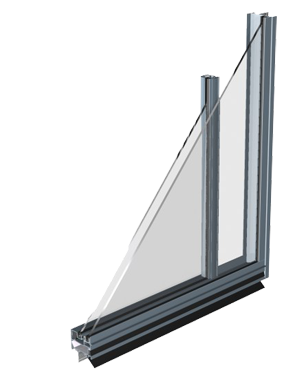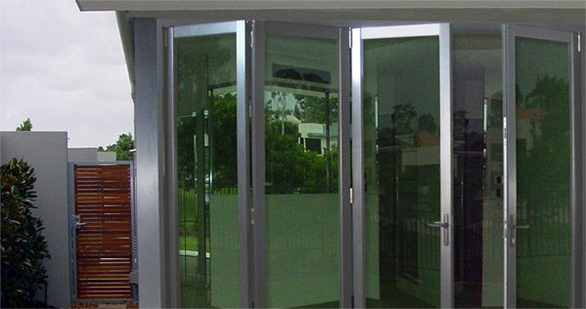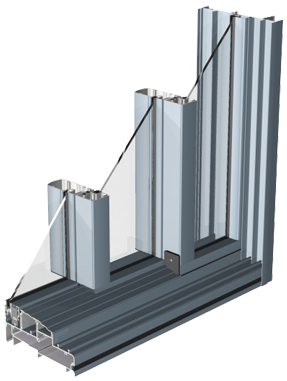 Windows and doors are two things in any building that face stresses from strong winds, rain, sunlight, mechanical forces and so on. Hence, it is important to build doors and windows using material that can withstand all these stresses. Aluminium is one such weather-resistant material. We are a prominent aluminium door and window manufacturer in Sydney, Australia committed to building beautiful and sturdy doors and windows.
Welcome To MT Windows In Sydney!
We supply all standard sizes of aluminium glass doors using the best quality heat-treated aluminium and glass available in the market. We strive to maintain the quality of the aluminium glass doors to make your house look beautiful and elegant providing you with the right mix of functionality and aesthetics.
Custom Made Aluminium Doors
Everyone has different ideas when they think about their entrance door. And at times, customers also demand custom made aluminium doors for their house or commercial property. So, do we only supply specific types of aluminium doors to our customers in Sydney? The simple answer is – No, we do not.
We are also a prominent supplier of custom made aluminium doors for non-standard doors. Our custom-made doors are built according to the windows and the flooring of the house or the office so that these doors are perfectly suited.
Exquisite Finishing
All the aluminium glass doors are built in a manner that their finishing is durable and last for long periods withstanding constant changes in temperature and winds. All our aluminium doors come with impeccable finishes, high strength, and an easy installation facility so that anyone can install the doors easily. The design of these doors ensures that you can clean them with minimal effort and time. The custom made aluminium doors can be designed so that they fit any corner of your house easily with minimal sightlines to keep the house look beautiful.
Experts In All The Fields
It's important to note that not every aluminium door supplier specialises in custom made aluminium doors. And on top of that, you will only find a handful of reliable manufacturers in Sydney with these services. Keeping this in mind, we are one such custom aluminium door manufacturers in your area. Similarly, do we only provide our services to residential spaces?
We not only supply beautiful aluminium glass doors for houses but also for commercial properties to add to the strength and durability of the property. Thousands of customers have hired our highly skilled technicians for their commercial and residential custom-made aluminium door requirements. And thus, regardless of the project scale, we can do the job for you without exceeding the budget.
After-sale Services For You
Isn't it frustrating to see a company not following up with its customers after selling its products or services? However, this is not the case when you hire MT Windows for custom made aluminium doors in Sydney. Being the leading aluminium door manufacturers in this industry, we ensure that our customers are fully satisfied before and long after the sale is made.
MT Windows offers seven years of warranty for any product, including custom made aluminium doors. Thus, you don't have to worry about our services and products. Our team will come knocking on your door if you have any issues with our aluminium doors. On the other hand, we also have a dedicated customer support team. So, you can ask them any queries that you have; they will instantly resolve them.
Call us now to know more about aluminium doors supplied by MT Windows and Doors. Our representatives will quickly give you, our quotes. We are confident that we will match every single one of your expectations, as we are the leading aluminium door suppliers around!

Commitment to Quality

Dedication to providing the best service.

Extensive range of products.

Contempory and stylish
window and door options.

Reasonable pricing.
Can't find what you are looking for? Fill in the form below and we will contact you.
Give us a call at 02 9898 9736 and we'll get it in for you.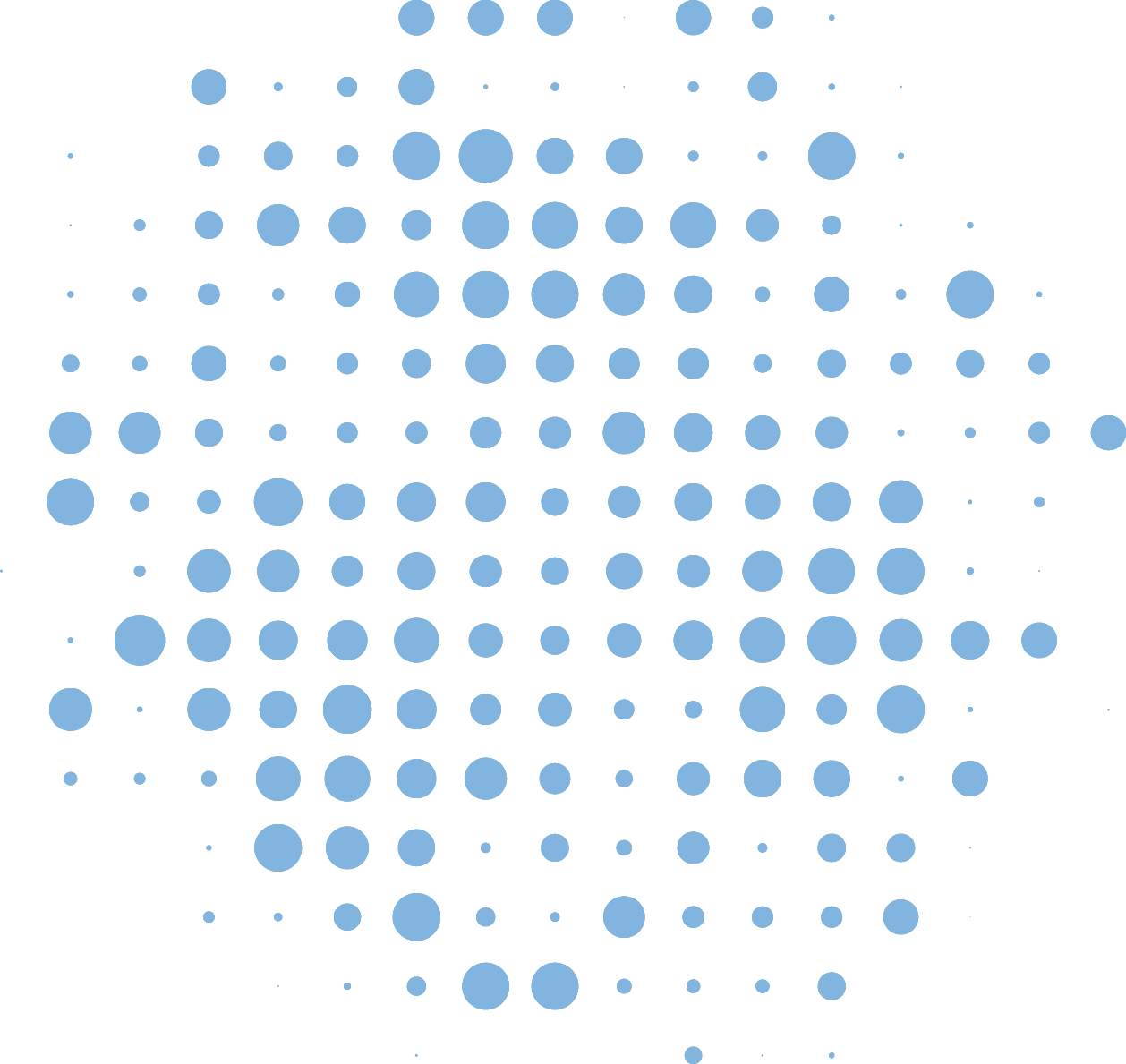 Pei Zhang
Great products and customer services. Tank is very helpful. He gave me a lot of advices to choose the windows.
Pei Zhang
Helen
Very happy with the service, workmanship, professionalism provided by MT Windows and Doors. From start to finish communication was excellent, the job completed quickly and the site left spotless. Brian and Tim were a great professional, friendly, efficient team and they did a top job.I would highly recommend them to other prospective clients.
Helen
Krystal Gandega
MT Windows & Doors provided an excellent customer service and very prompt with the response. They were quick and efficient on the delivery and provided the best price for the type of window I got.
Krystal Gandega