Aluminium Windows And Doors
Leading Suppliers Of Aluminium Windows And Doors Sydney
We are the largest Aluminium window suppliers in Australia. We procure the best quality raw material to manufacture exceptional, beautiful and durable Aluminium windows and doors in Sydney. We strive to maintain the quality of our products and provide the best possible service to our esteemed clients and patrons. Elevate the beauty of your project or home with the best Windows from MT Windows. We are committed to providing Quality Aluminium Windows in Sydney and surrounding areas.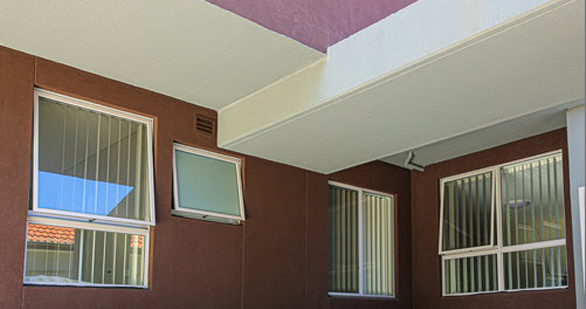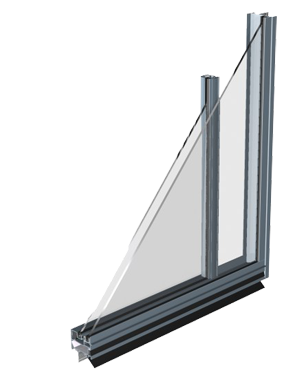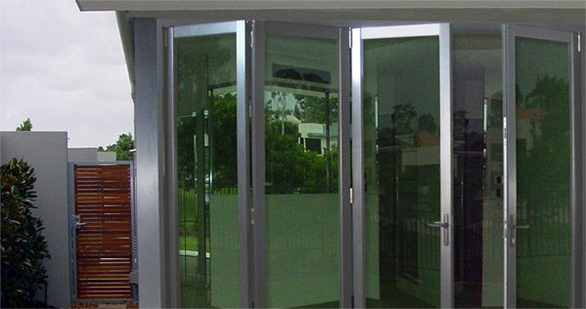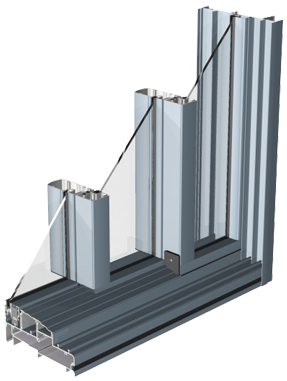 Your Search For Aluminium Window Replacement In Sydney Ends At MT Windows!
We are the expert Aluminium window manufacturers in Sydney. We have the largest range of Aluminium Windows and doors. Our Aluminium windows and doors are designed and built to last a long time and withstand any climatic conditions. Perfect for any climates, our sliding doors Sydney and commercial aluminium windows can't be matched. The initial introduction made by our commercial aluminium windows will definitely improve the appearance of your business.
At MT Windows we are confident about the popularity and price of our products. Our aluminium windows prices are great. Coupled with the fact that our products are of the highest quality has meant that people like what we have to offer to them. They want to buy our aluminium window frames. This is one major reason why we have become one of the leading suppliers of aluminium windows and doors in Sydney. We know how tough it is for so many people in Australia, especially those on tight budgets, to buy high-quality products. After all, most suppliers charge a fortune. This is where we make such a major difference in the lives of so many people in Sydney.
State of the art windows
Give your house a distinctive look and make it stand apart from the others with our exclusive and designer aluminium windows and doors. We have the largest collection of Aluminium doors and windows in Sydney. Our expert team quality checks all of our products at our warehouse.
We are the most preferred aluminium windows and door suppliers in Sydney for our:
Commitment to Quality.
Dedication to providing the best service.
Extensive Range of Products.
Contemporary and Stylish Window and Door Options.
Reasonable Pricing.
MT Windows strive to provide maximum satisfaction to our clients and patrons. We provide all the necessary assistance for the installation of our windows and doors.

Commitment to Quality

Dedication to providing the best service.

Extensive range of products.

Contempory and stylish
window and door options.

Reasonable pricing.
Can't find what you are looking for? Fill in the form below and we will contact you.
Give us a call at 02 9898 9736 and we'll get it in for you.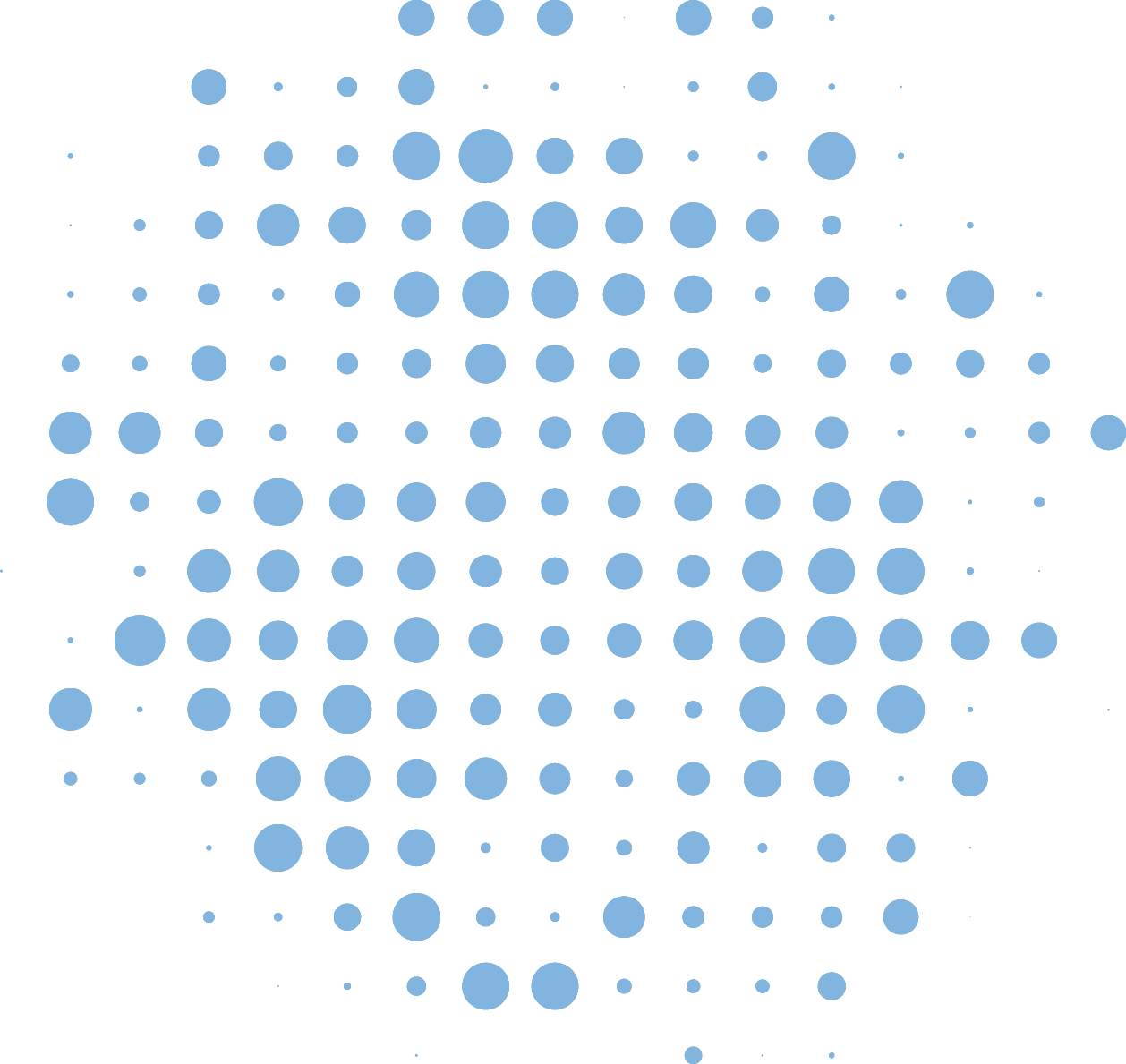 Pei Zhang
Great products and customer services. Tank is very helpful. He gave me a lot of advices to choose the windows.
Pei Zhang
Helen
Very happy with the service, workmanship, professionalism provided by MT Windows and Doors. From start to finish communication was excellent, the job completed quickly and the site left spotless. Brian and Tim were a great professional, friendly, efficient team and they did a top job.I would highly recommend them to other prospective clients.
Helen
Krystal Gandega
MT Windows & Doors provided an excellent customer service and very prompt with the response. They were quick and efficient on the delivery and provided the best price for the type of window I got.
Krystal Gandega