100mm Wintec Sliding Doors
Architects and engineers working on projects in cyclonic regions of Australia require higher performing window and door products. The Wintec sliding door is a product born from this necessity.
The upmost strength and increased noise reduction efficiency is obtained through the use of large interlocking hollow sections and heavier gauge wall sections throughout. Wind load testing above

300Km/hr

has proven the Hamilton as one of the strongest sliding doors on the market.
Size and strength matter, and with the Wintec sliding door, heights above

3

metres are now possible.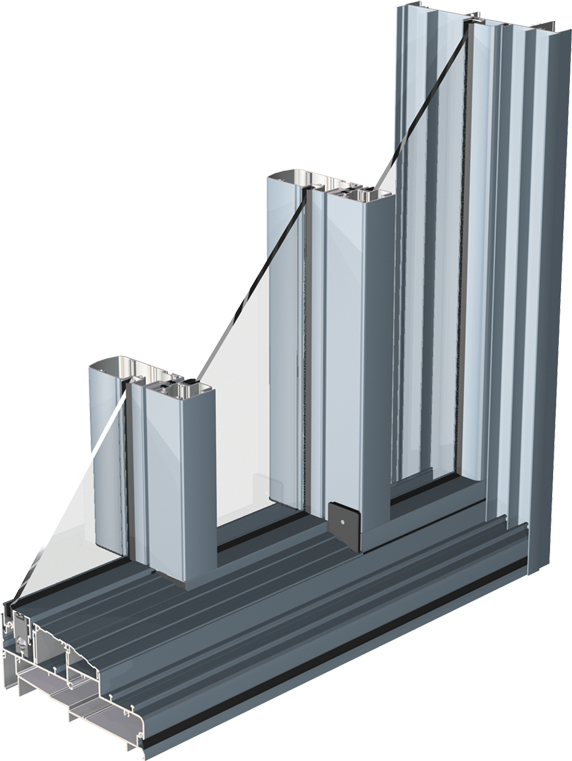 Durable & Reliable Sliding Doors In Sydney
High Endurance: Our Sliding doors are made from some of the best quality materials and are made to last a long time. They are weather-resistant and enhance the aesthetic appearance of the house.
Smooth Gliding: Our sliding doors come with optimum quality rollers. They glide smoothly and offer maximum comfort to the user. The Sliding doors are a great space saver and they do not clutter your house. They are elegant and timeless.
Affordable: MT Window Sliding doors in Sydney are priced reasonably. They are available in various configurations, finishes, and colours.
Security: Our sliding doors in Sydney offer great security with its keyed locking system. The interlocking of sliding panels performs a optimum gliding action and ensures that the panels are locked seamlessly.
Designed with Double Glaze up to 18mm.
Secured Built-in security screens.
Helps with energy efficiency.
Built with a high-quality sealing system.
Designed for strength and style with rounded interlocks.
Specially designed low-profile sills for wheelchair access.
Standard door height of 2700mm.
Frame width of options starting from 100mm.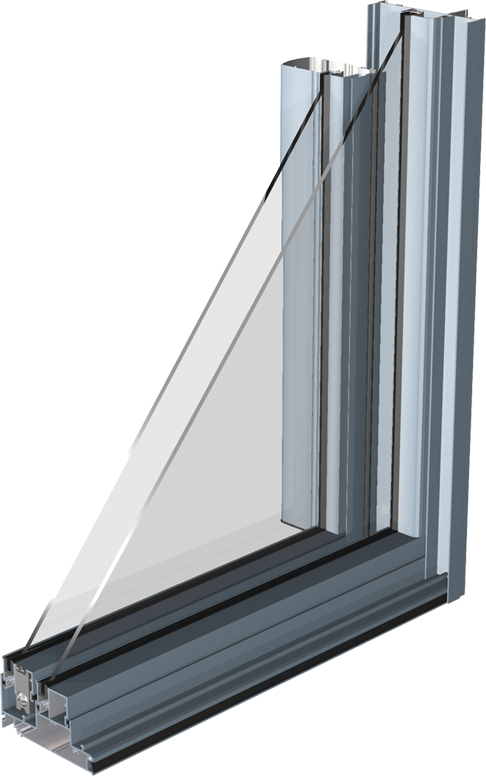 Can't find what you are looking for? Fill in the form below and we will contact you.
Give us a call at 02 9898 9736 and we'll get it in for you.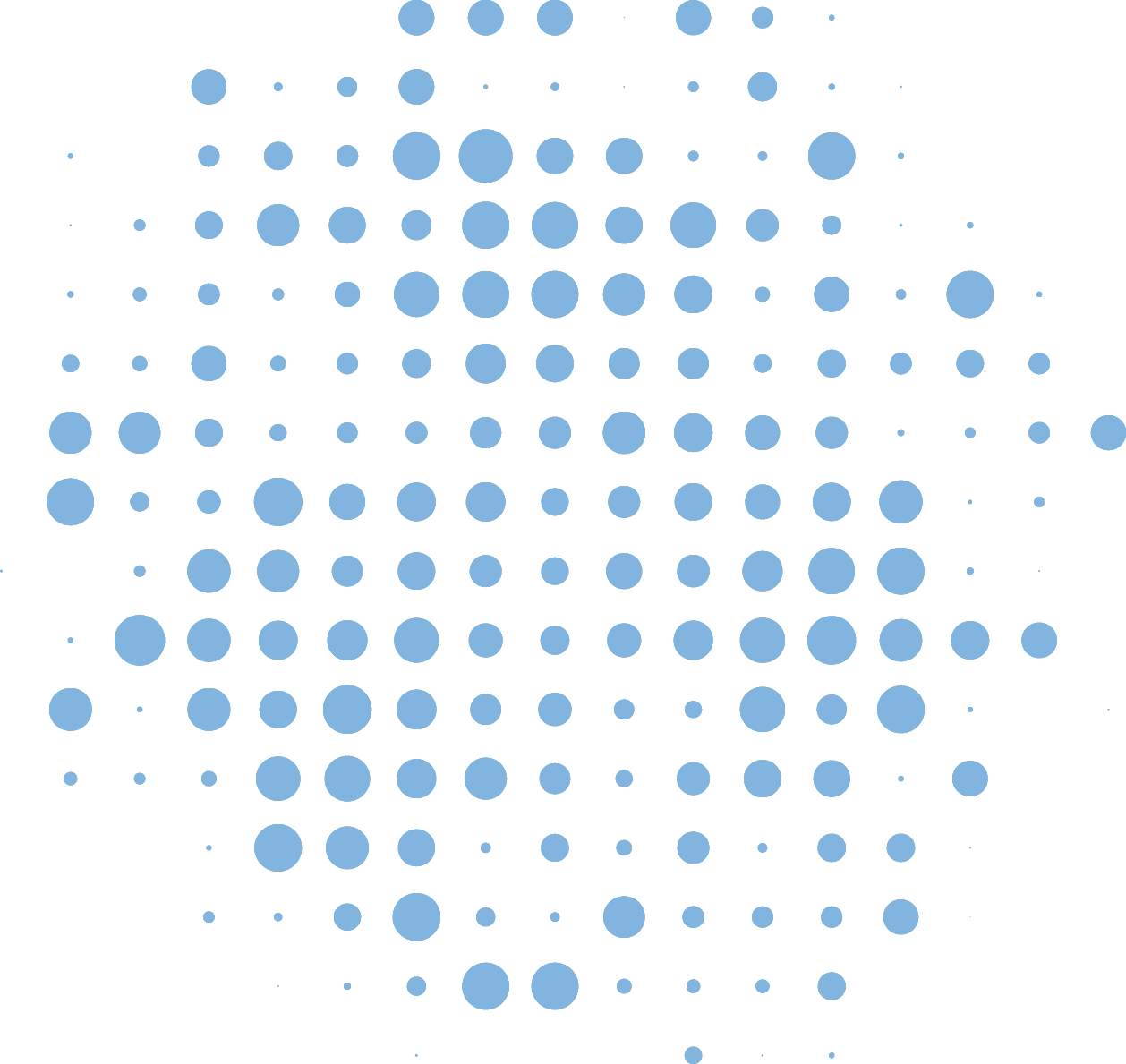 Pei Zhang
Great products and customer services. Tank is very helpful. He gave me a lot of advices to choose the windows.
Pei Zhang
Helen
Very happy with the service, workmanship, professionalism provided by MT Windows and Doors. From start to finish communication was excellent, the job completed quickly and the site left spotless. Brian and Tim were a great professional, friendly, efficient team and they did a top job.I would highly recommend them to other prospective clients.
Helen
Krystal Gandega
MT Windows & Doors provided an excellent customer service and very prompt with the response. They were quick and efficient on the delivery and provided the best price for the type of window I got.
Krystal Gandega
Superior Quality Aluminium sliding doors in Sydney
Are you looking for the best internal sliding doors in Sydney? Do you want them at the best sliding doors prices as well? In that case, you should be coming to us at MT Windows. This is because we offer the best aluminium sliding doors and multi track sliding doors in the region. Your search for such products should end with us. This is because we are the best experts in this domain. We also possess the biggest range of customised sliding doors in the country. Our products are made from the finest materials available. You can be sure you would not get better quality anywhere else.
Your search for optimum quality sliding doors in Sydney ends at MT Windows. We are the experts in this field and have the largest range of bespoke sliding doors that are made from the finest quality material. Our sliding doors are designed to last a long time and meet all your requirements. Our sliding doors are available in various finishing and colour options. You can choose the desired one based on your interiors. The sliding doors are the most preferred in Sydney as they provide great room for ventilation and light, they are extremely durable and can withstand most conditions.