Residential Windows & Doors
Residential Windows & Doors
48 mm Sliding Window
48 mm Awning Window
48 mm Casement Window
60 mm Double Hung Window
100 mm Wintec Sliding Doors
Residential Aluminium Windows
At MT Windows we would always say residential aluminium windows are the most economical. Unlike wood and concrete that need high maintenance throughout the years, aluminium has many advantages over these two. You would need to paint the concrete windows and wooden frames need to be changed after every few years making things costly.
Almost all the top suppliers take care of the need for every individual and their houses. Therefore, you need not worry even if you have a room height of 9 feet. Like others, we would also try to match your requirements as well. Right from exceptional design and quality products, technical assistance to exclusive styles and designs, you will find the right product At MT Windows. View our latest collections for your options.
Yes, MT Windows is the leading name in the field of residential aluminium windows and doors. Being in the business for over 20 years, we have catered to the requirements of many homes with our exclusive collection of designer doors and windows. Visit us for the latest designer aluminium doors and windows.
Can't find what you are looking for? Fill in the form below and we will contact you.
Give us a call at 02 9898 9736 and we'll get it in for you.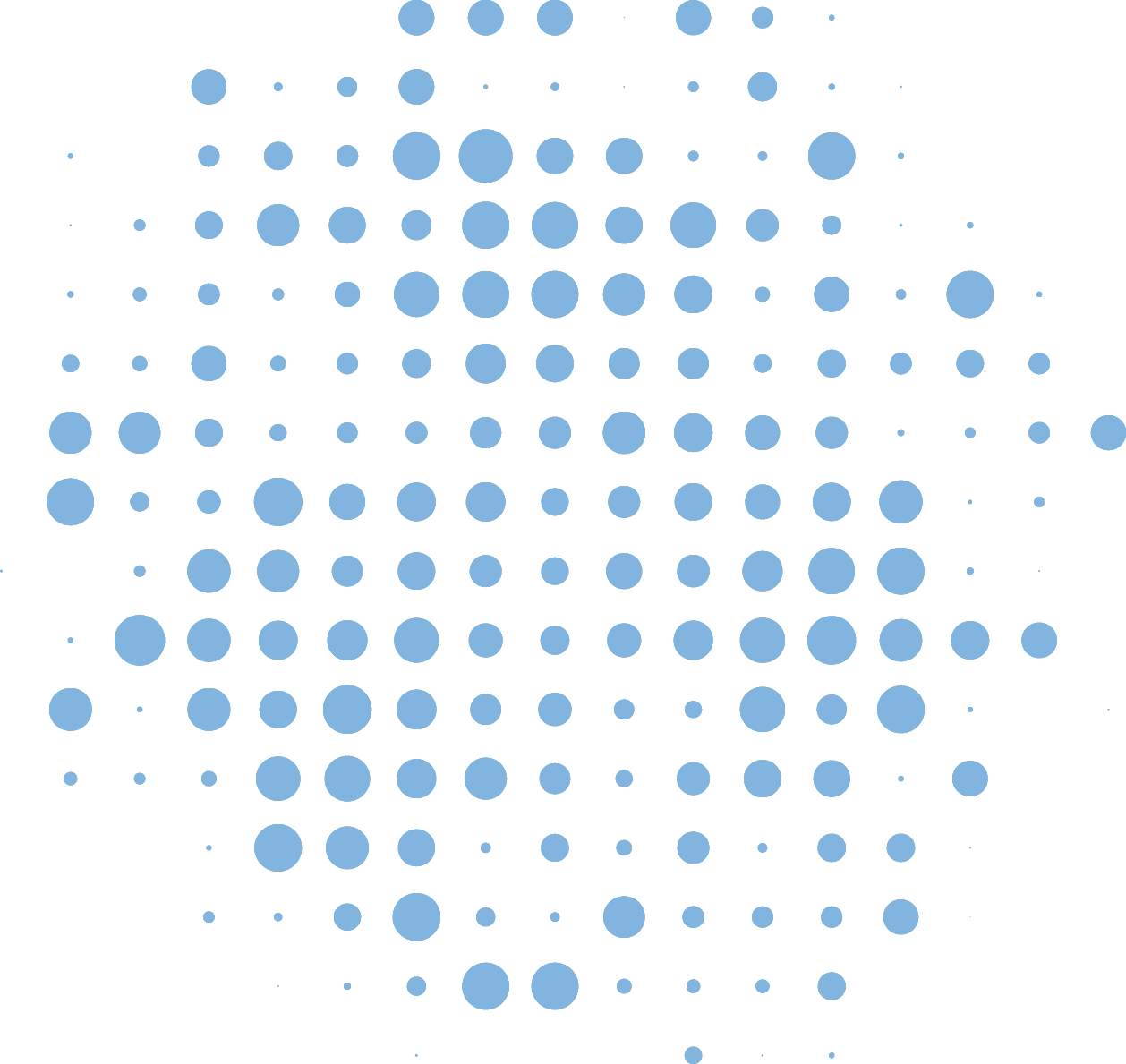 Pei Zhang
Great products and customer services. Tank is very helpful. He gave me a lot of advices to choose the windows.
Pei Zhang
Helen
Very happy with the service, workmanship, professionalism provided by MT Windows and Doors. From start to finish communication was excellent, the job completed quickly and the site left spotless. Brian and Tim were a great professional, friendly, efficient team and they did a top job.I would highly recommend them to other prospective clients.
Helen
Krystal Gandega
MT Windows & Doors provided an excellent customer service and very prompt with the response. They were quick and efficient on the delivery and provided the best price for the type of window I got.
Krystal Gandega
Residential Aluminium Windows in Affordable Price
Are you looking out for a Residential Aluminium Windows supplier in Sydney?
MT Windows is one of the largest manufacturer and supplier of superior quality residential Aluminium Windows in the Sydney and surrounding suburbs. We offer a wide range of aluminium residential windows as per the Australian Standards. We believe in enhancing the lifestyles of Australian homes with our contemporary windows and doors. We have a large range of exquisitely styled residential Aluminium Windows that are designed to help improve the energy efficiency in your house.
When you are looking for the best residential windows for sale in Australia, you should know that your search ends with us at MT Windows. This is because we are seen to be one of the better aluminium windows manufacturers in the country. We are the biggest makers and suppliers of this product in the entire country. In Sydney, you should be able to find us around the CBD as well as the surrounding suburbs. We offer you the best residential aluminium windows in the area that are made according to Australian standards. We are firm believers in improving the quality of your life with our products.
Our range of Aluminium windows are designed to withstand extreme climate conditions. They are highly durable and enhance the overall look of your house. Our Residential Aluminium windows fit seamlessly in all interiors. We have an extensive range of Residential windows you can choose from for example: Awnings, sliding, multi-track windows, double-hung windows, single-hung windows etc. Made from the finest quality Aluminium our residential windows are sure to last long and perform optimally.
Why choose MT windows?
MT Windows is one of the most popular Aluminium window providers in Australia. We have extensive experience of over twenty years in this industry. The years of experience and professional expertise gives us a distinct edge over our competitors. We strive to provide quality products to our clients and patrons and assist you throughout the installation process. Our range of windows will add value to your home.
Here at MT Windows we ensure we provide:
Exceptional quality designer windows and doors.
The Best Customer Service.
Technical Assistance.
Exclusive Window styles and designs.
View our latest range of designer Residential Aluminium Windows now!