Commercial Aluminium Doors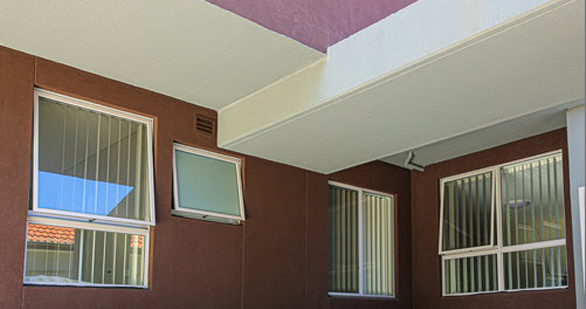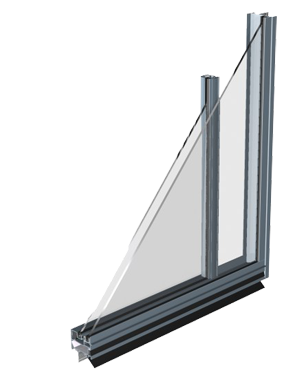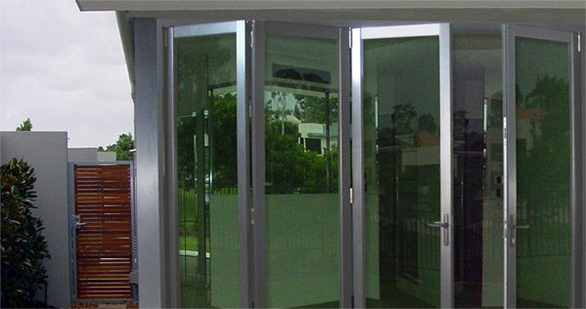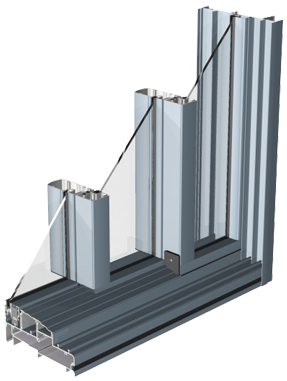 Best Commercial Aluminium Doors
MT Windows and Doors offers you some of the best and most highly durable commercial aluminium doors in Sydney. Our doors are sure to add more splendour to your space with an extra layer of safety too. The easy to operate aluminium doors are made from some of the best quality materials and they comply with all Australian Standards. We are one of the best suppliers of commercial aluminium doors in Sydney. All our products undergo a three-level quality check to ensure all the quality standards are met flawlessly.
We pay special emphasis on the overall finishing of our products. Our team of experts constantly update themselves with the latest trends in the market and continually upgrades our product list too. Our commercial aluminium doors are designed taking into consideration their constant use and maintenance. These low maintenance doors have big bold panels to give a top class look to your premises. The sleek and contemporary design of our aluminium doors is sure to augment the overall appearance of your office and enhance the overall work ambience.
Our commercial aluminium doors are available in several patterns, designs and colours. You can choose the one you desire based on how it will match the interior of your office and your personal preferences. We also custom make aluminium doors to complement your office interior and give a seamless look and feel to your premises.
Why rely on us?
MT Windows and Doors is one of the leading suppliers of designer windows and doors in Australia.
We are known for our attention to detail and lure for perfection. We have some of the best designs and craftsmen with us.
All our products are 100% Australian designed and manufactured aiming at meeting the Australian Lifestyle.
Browse through our entire collection of commercial aluminium doors now!

Commitment to Quality

Dedication to providing the best service.

Extensive range of products.

Contempory and stylish
window and door options.

Reasonable pricing.
Can't find what you are looking for? Fill in the form below and we will contact you.
Give us a call at 02 9898 9736 and we'll get it in for you.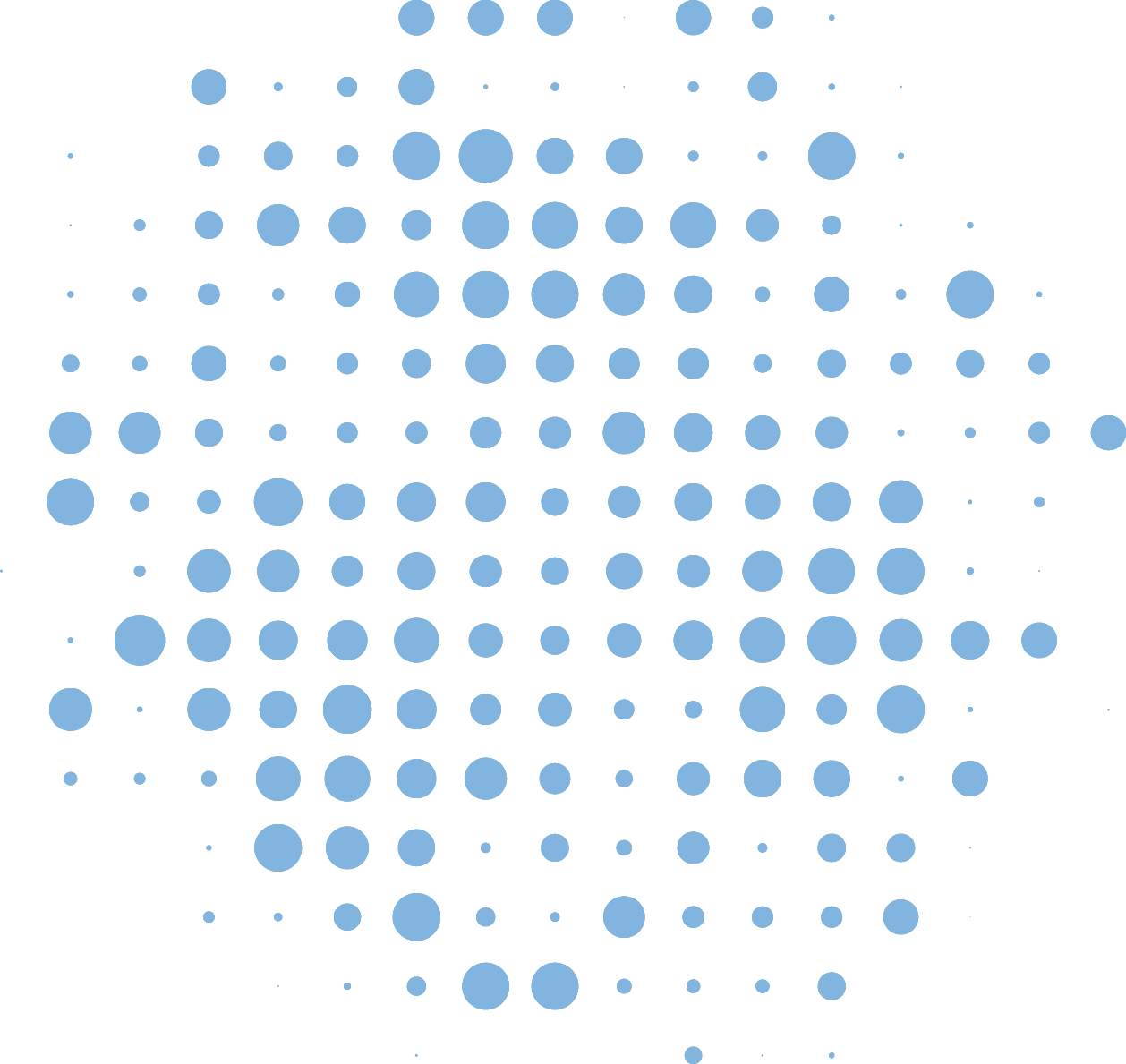 Pei Zhang
Great products and customer services. Tank is very helpful. He gave me a lot of advices to choose the windows.
Pei Zhang
Helen
Very happy with the service, workmanship, professionalism provided by MT Windows and Doors. From start to finish communication was excellent, the job completed quickly and the site left spotless. Brian and Tim were a great professional, friendly, efficient team and they did a top job.I would highly recommend them to other prospective clients.
Helen
Krystal Gandega
MT Windows & Doors provided an excellent customer service and very prompt with the response. They were quick and efficient on the delivery and provided the best price for the type of window I got.
Krystal Gandega